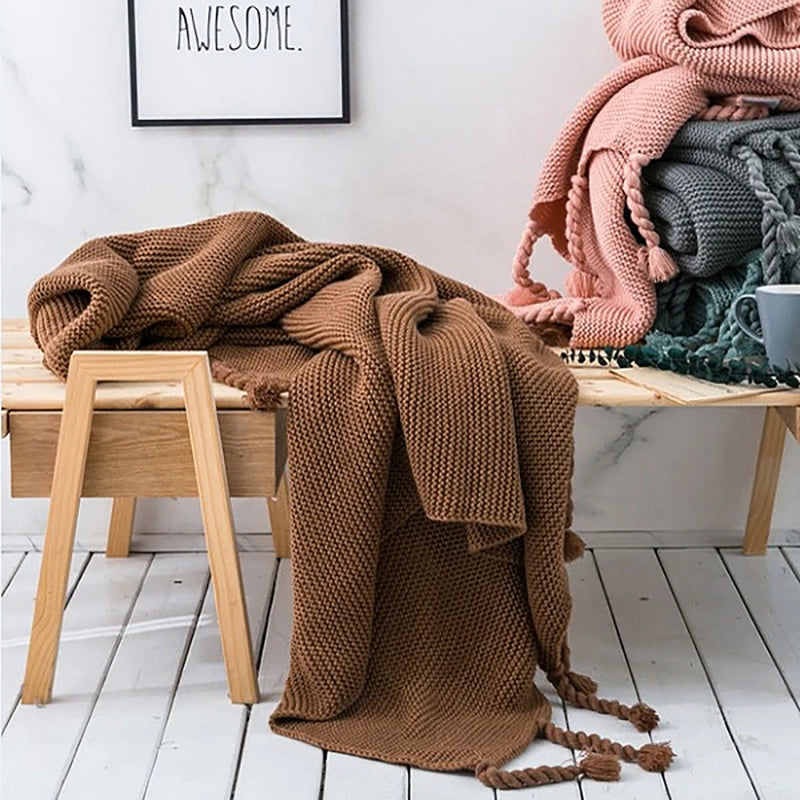 Check out our blanket collection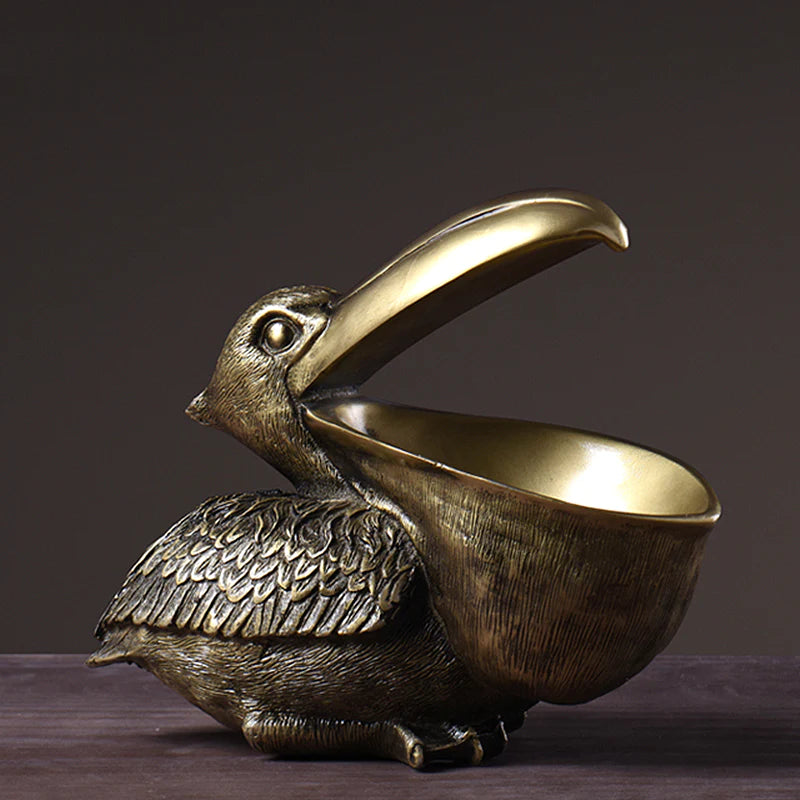 It's the little things that count
discover pieces that excite and inspire your imagination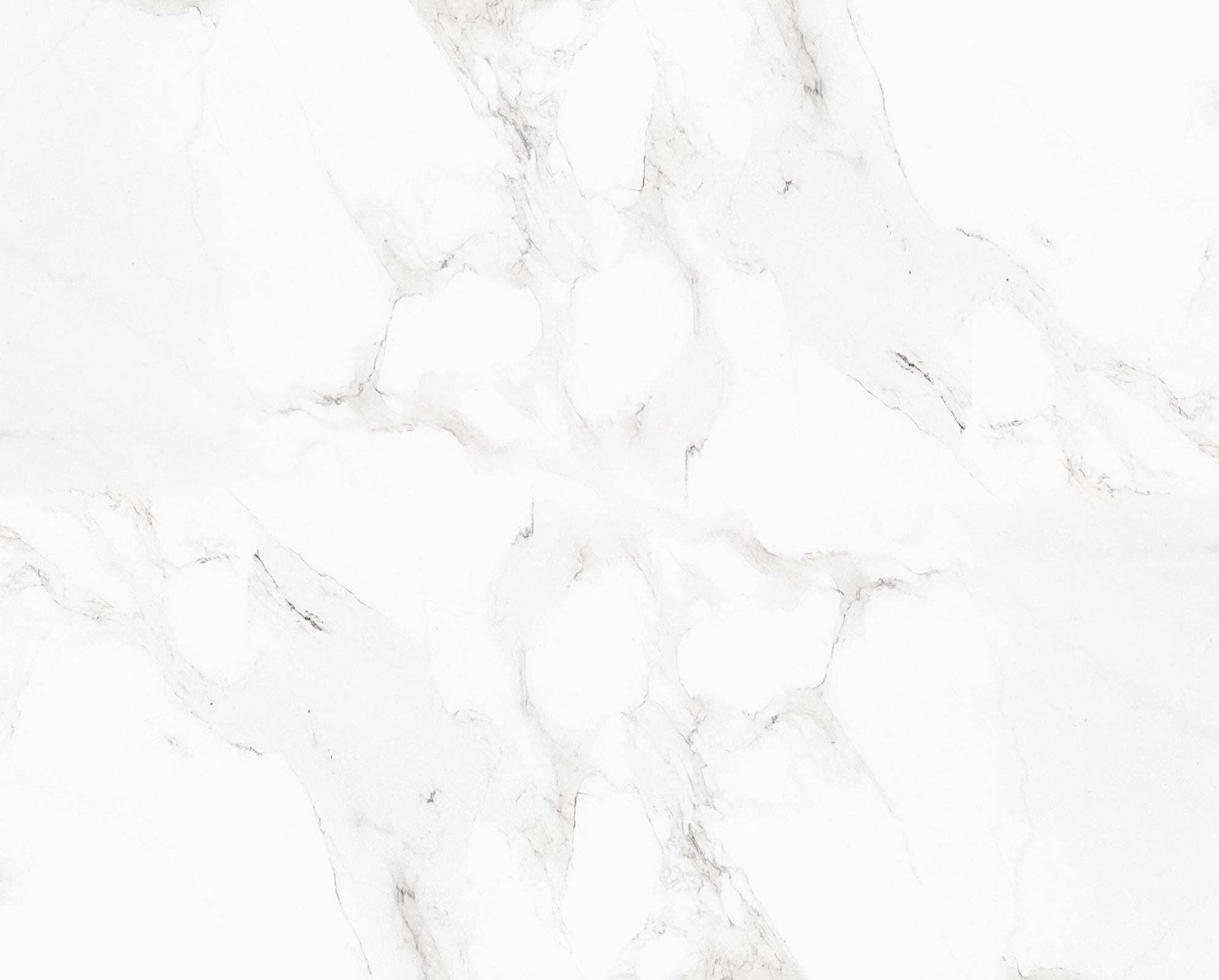 Change up your Style for Less
Purchase any 3 (or more) items sitewide and get 15% off your order The Cultivated Collection
We've hand-picked pieces that effortlessly elevate your home décor game Year-Round Freshness
Breathtaking botanicals that bloom with lifelike drama - without the wilt Sit, Stay, Sleep.
Because they deserve the best, treat them to fashionable comfort that also looks fabulous in your space The Essential Hydrangea Stem
Brighten the dark days of Winter with these snowball-like blooms
Build Your Bouquet The Essential Ranunculus Spray
Our top-selling dainty faux floral adds soft color and romance to any bouquet
Build a Winning Arrangement
Browse Our Cultivated Categories
Modern Home Decor
Cultivated Manor is an online boutique of curated finds with a focus on unique pieces and modern home décor. We provide quality, unique, and exciting accents that will bring true warmth and enhance the feel of your home. Our goal is to inspire you to create a space that you love coming home to—whether it's a cozy nook where you can curl up with a good book or a welcoming living room in which to gather with family and friends. We believe that your home should be a reflection of your unique style, and we're here to help find the perfect pieces to make that vision a reality.
Check out our wide selection of faux florals, pillows and throws, pet goods, and much more. Modern home décor is our passion, and we know you'll find something you love.