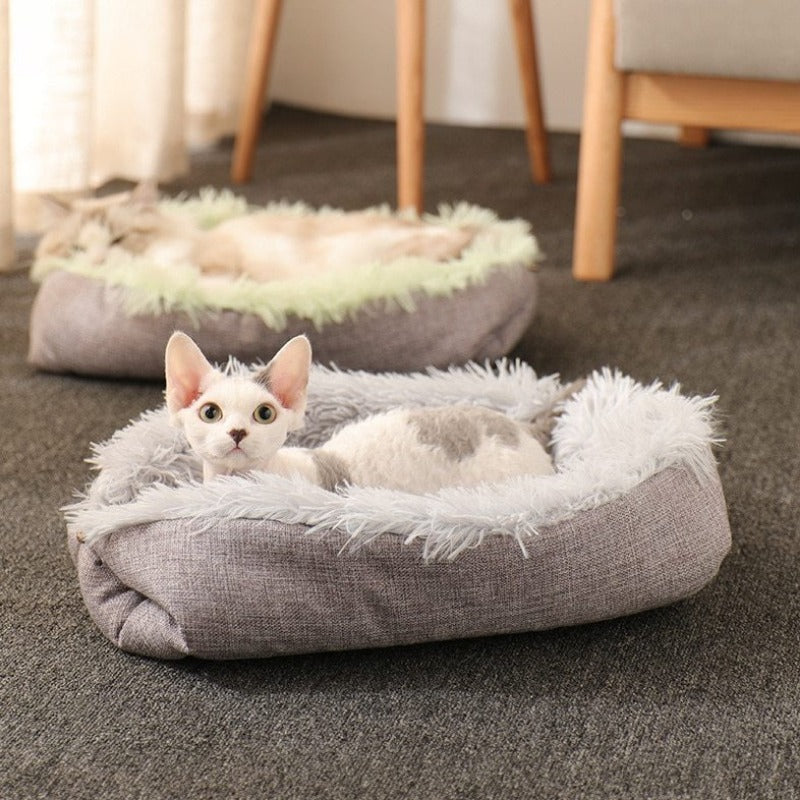 Unique Pet Goods and Accessories
17 products
Your furry companion stays by your side through thick and thin - and so we believe they deserve the same comforts you have. Welcome to our Cultivated Collection of goods and accessories for your pet that will blend beautifully with your interior style.
We have unique pet goods and accessories that defy ordinary expectations of what your pet's space has to look like! Our angled cat food bowls and plush pet beds offer eye-catching designs for your fur babies with a welcome modern twist.
Check out our Outdoor Adventure portable bowl and the Ultimate Bed Stairs (featuring storage compartment and cave) for functional pet items that you won't find anywhere else and won't want to hide.
We pride ourselves on providing you with practical, unique pet goods and accessories that are also pleasing to look at.
Shop our selection now.