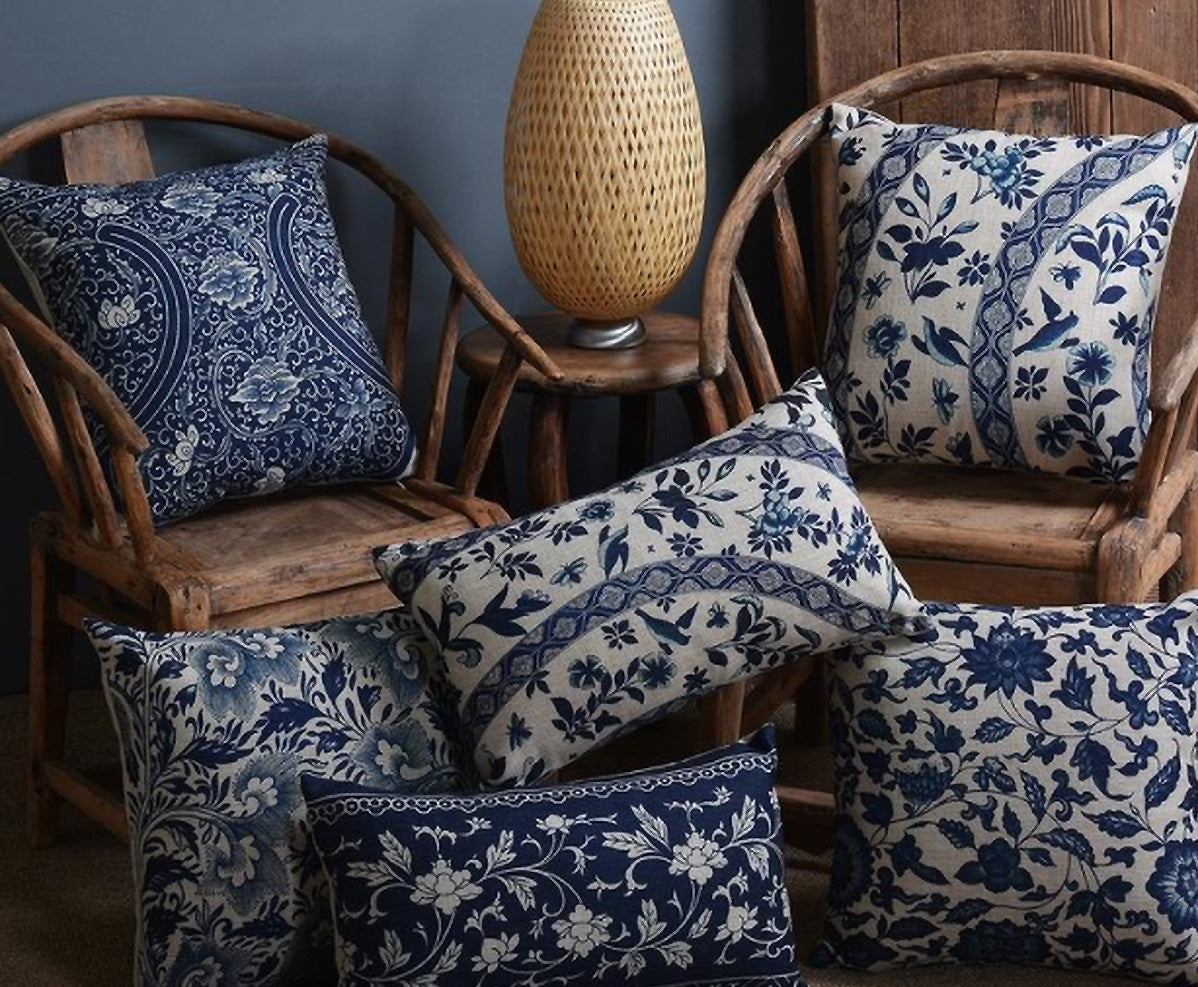 65 products
Discover our best throw pillow covers, carefully curated to help you create maximum impact in your home.
Whether you're looking to add a pop of color or a touch of luxury, our decorative pillow covers are the perfect finishing touch when personalizing your space. From traditional to midcentury modern, boho or shabby chic style, we have a wide selection of pillow covers to suit any taste. And because each cover is hand-selected by our curators, you can be sure to find a one-of-a-kind piece that will bring out the unique personality of your home.
So browse our collection of decorative pillow covers today and find the perfect way to celebrate your style.